AUTO DETAILING PACKAGES
Here at Modern Auto Sales, we offer complete detailing packages for all of your vehicle cleaning and protection needs. Schedule a complete vehicle makeover so that your car will look like new inside and out. You can also choose to get a Simoniz GlassCoat application, which provides added coverage that you don't even get from the manufacturer.
Platinum Detail Package: $399 car $499 SUV or Truck
Schedule Appointment
Includes a thorough exterior wash of your vehicle's paint and a deep cleaning of your wheels and tires.We use a lubricated clay bar to remove stubborn contaminants like bug and tar that cannot be removed with a typical wash. After removing all the debris and contaminants, we perform a multi‑step polish and wax to remove minor scratches and bring out the luster and shine, leaving a slick finish. Next, we do a full interior cleaning with an interior wipe down, cleaning the headliner, dash, console, door jams, windows and seats. We steam clean the seats, extract the carpets and recondition the leather making your car feel as good as new! 
Platinum Detail & Simoniz Paint and Interior Protection: $899
Schedule Appointment
The Platinum Detail with Simoniz Paint and Interior Protection package includes the Platinum exterior and interior detailing and then a complete application of Simoniz Glasscoat products to the exterior and interior of your vehicle.
Unlike traditional waxes and sealants that temporarily "cover the surface", Glasscoat® chemically reacts with hydrogen and oxygen on the surface of the clearcoat. The end result is an extremely tough and durable ceramic film which protects your vehicle's paint.
GlassCoat Protects your vehicle's interior as well. Simoniz® utilizes Stain Sentry advanced surface protectors for the interior seats, floor mats and carpeting of your vehicle.
What Does Simoniz Glasscoat Paint & Interior Protection
Protect Against?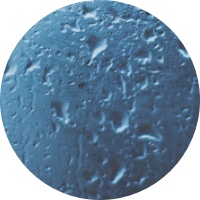 Acid Rain
Bird Droppings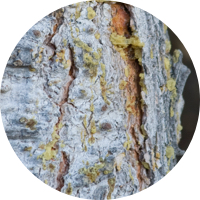 Tree Sap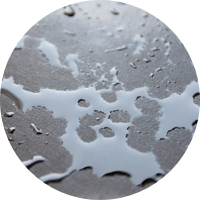 Hard Water Spots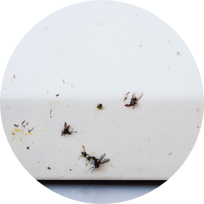 Insects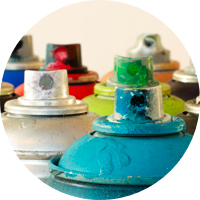 Aerosol Spray Paint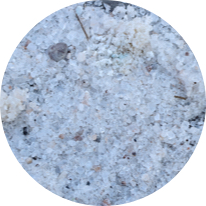 De-icing Materials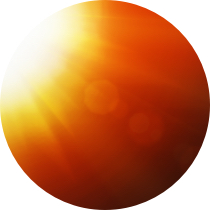 UV Damage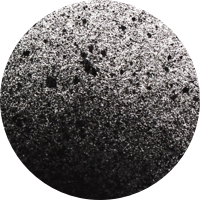 Paint Overspray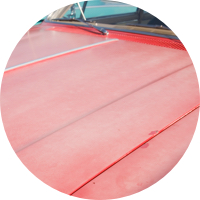 Chalking & Fading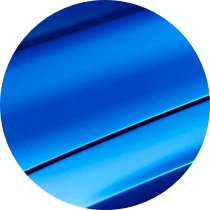 Loss of Gloss
Food & Beverage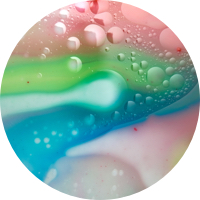 Food Dyes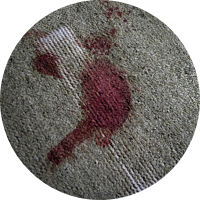 Blood & Urine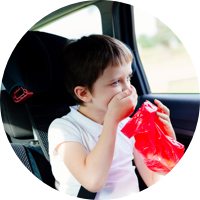 Vomit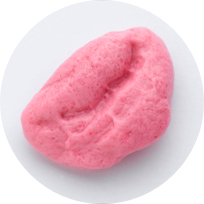 Chewing Gum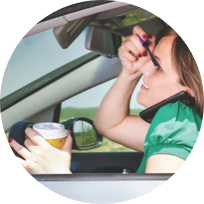 Make‑up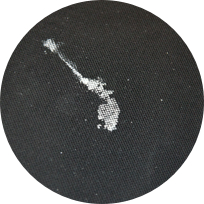 Inks & Crayons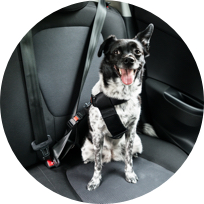 Pet Waste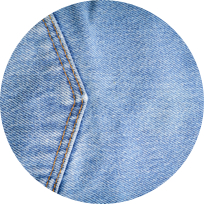 Clothing Dye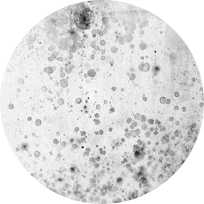 Mildew