Most know that there are lots of Presidents' Day Events out there. What you need to know is it's the best time of the year to purchase a vehicle at Modern Auto Sales. This year, we spent weeks stocking our inventory with the vehicles you're looking for, at the price you want.
View Inventory
Shop Trucks
Shop SUVs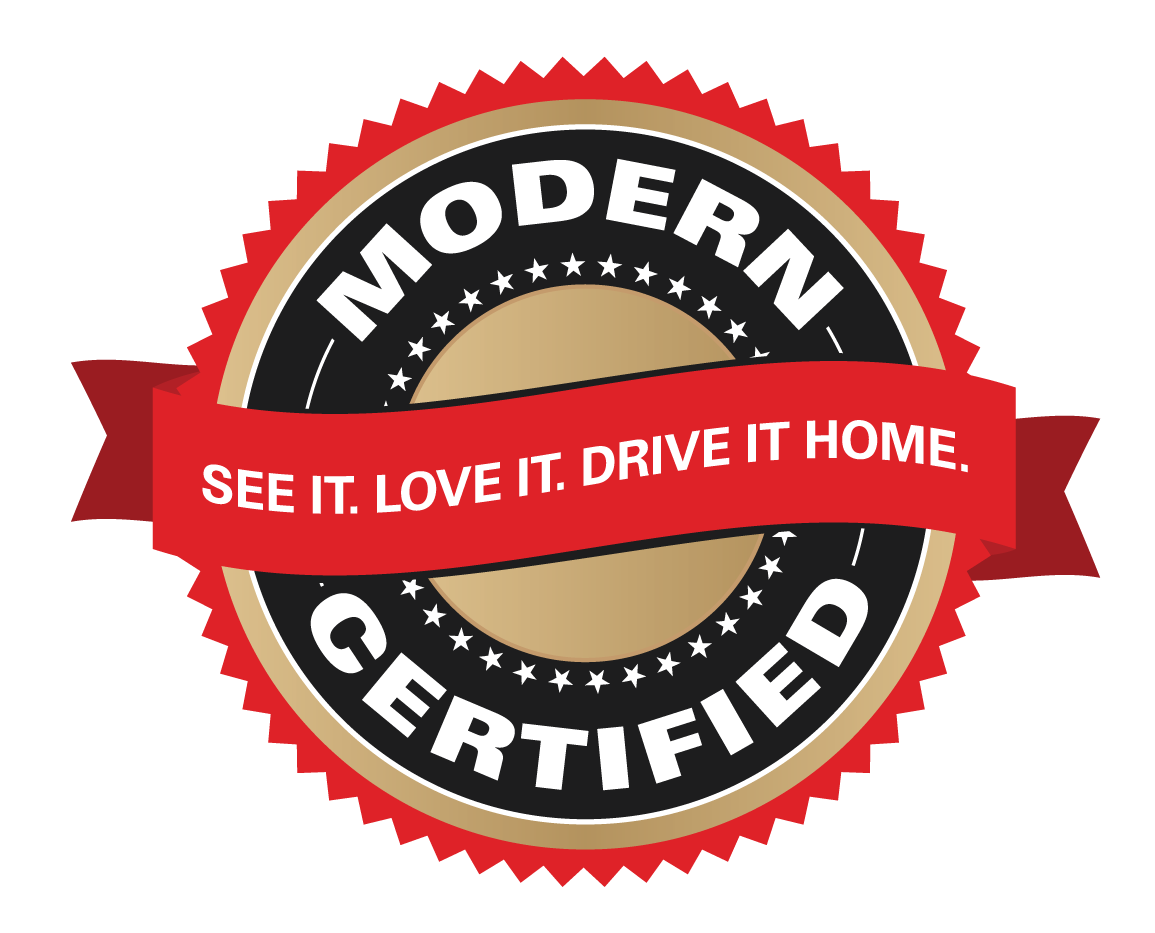 QUALITY MATCH GUARANTEE
We guarantee you won't find a better quality vehicle. Every vehicle we offer goes through our rigorous reconditioning and service process to become Modern Certified.
New Tires & Brakes
Wear & Tear items like brakes, tires, belts, and fluids are replaced or measured to last as long as a brand new car.
Professionally Detailed Interior
Each interior is professionally detailed, including shampooing the seats, and dry cleaning the rugs so it looks an smells like new.
Fixed Minor Scratches & Dents
We fix everything from minor scratches, dings, and dents prior to offering each vehicle for sale.