Are you tired of getting Turned Down for Auto Financing?
  We have Finance Programs that will give you an Approval no matter what your situation is
You say you dont have any Credit? And no one is willing to give you a chance.
No Problem  We have a "First Time Buyer Program" that will have you driving Today*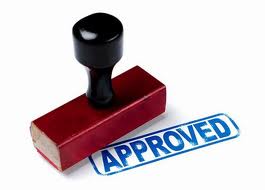 Do you have some late payments, charge offs, or Unpaid student loans?
No Problem  We have a "Second Chance Auto Loan" that will get you back on the road Today*   
You say you have perfect Credit?
With our "Credit Union Direct Lending Program" We can offer you the Lowest available interest rates at over 18 local Credit Unions, and we will do it right here in our office, in less than 10 minutes*   

Fill out this short application to get pre approved for auto financing right now.             *financing on approved terms